⚠️⚠️⚠️ 20th Ave Pool Heater Down ⚠️⚠️⚠️
The 20th Ave Lap Pool heater is down and not repairable. We are working as fast as we can and will be getting it replaced. The pool will remain OPEN for now, but it will slowly get cooler every day. We will continue to monitor the temperature and get it back up and running as fast as possible. Thank you for your understanding and pateince.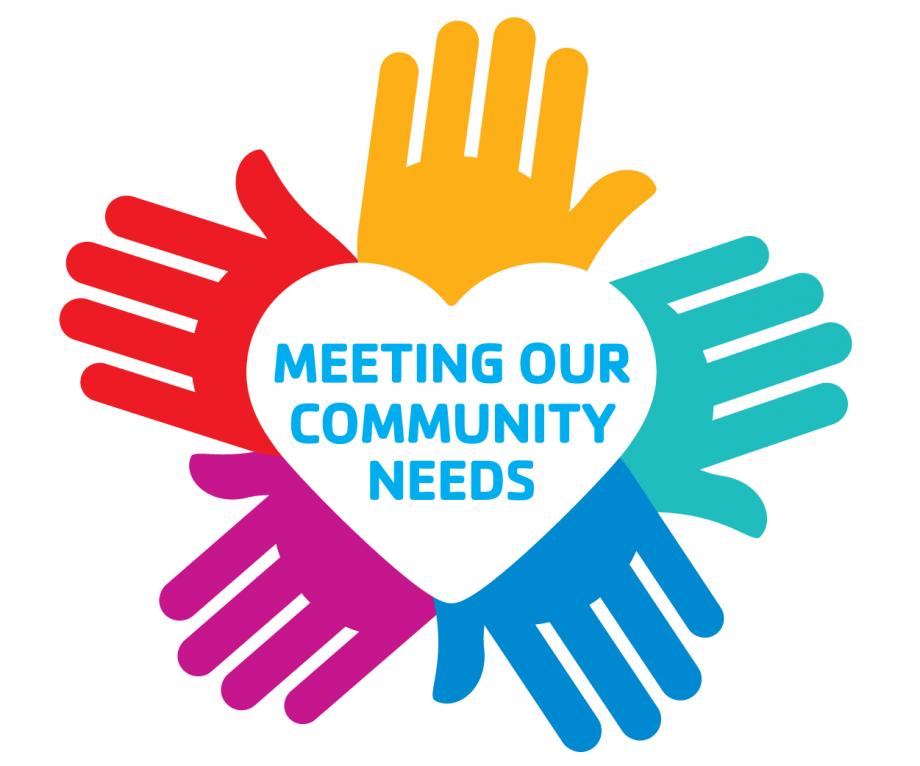 YEAR END GIVING
The CARES ACT allows taxpayers who don't itemize deductions to take a charitable deduction of up to $300 for cash contributions made in 2020 to qualifying organizations. For the purposes of this deduction, qualifying organizations are those that are religious, charitable, educational, scientific or literary in purpose. The law changed in this area due to the Coronavirus Aid, Relief, and Economic Security Act.

The CARES Act also temporarily suspends limits on charitable contributions and temporarily increases limits on contributions of food inventory. Information about these changes is available HERE.

Consider a gift to the Y this holiday season. Please email Patti Weissling at pattiweissling@oshkoshymca.org or call 920-236-3380 to discuss ways to give to the Oshkosh YMCA.